Let's take a look at it today, play with your clever little heads, match the pictures with words, what do you think they want to say, or what they can think about?
I think they are taking photos, but the photographer makes them smile, and the results are strange.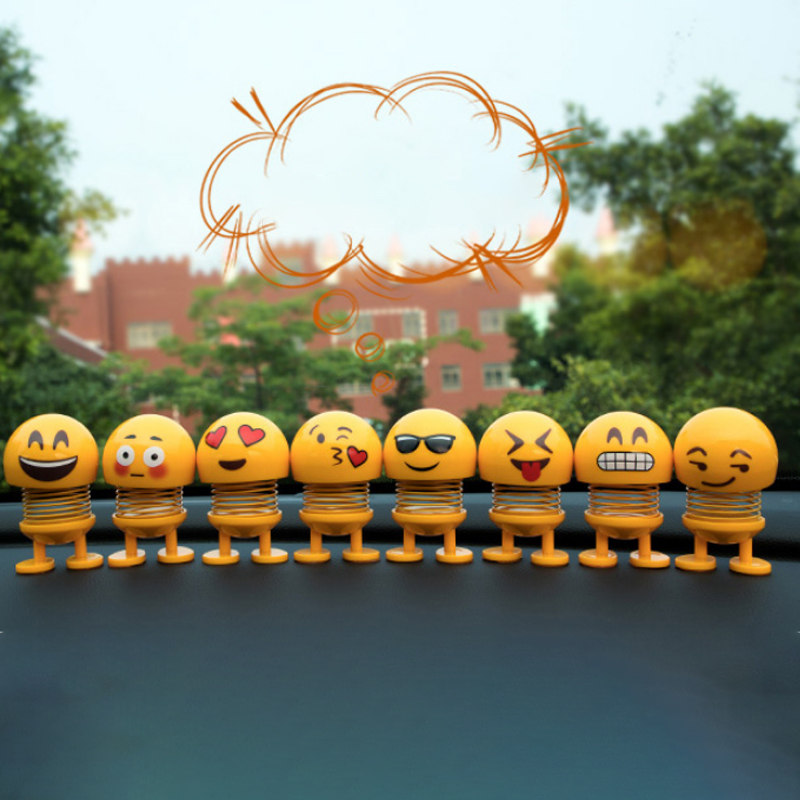 Come and match the pictures below with funny text.
Click on the image to view the purchase link. Thank you for watching.