Today I would like to recommend some interesting multiplayer games for you to play together
1. The Overcooked! 2.
Overcooked returns with new culinary practices, online/local multiplayer feasting, co-operating (or spoiling) with each other, changing snakeskin positions to save time, delivering ingredients, and kitchen mechanisms that will even fly you off the ground. Just like its other name "break up kitchen", play really can collapse, whether it is friendship or love, cautious into the game ~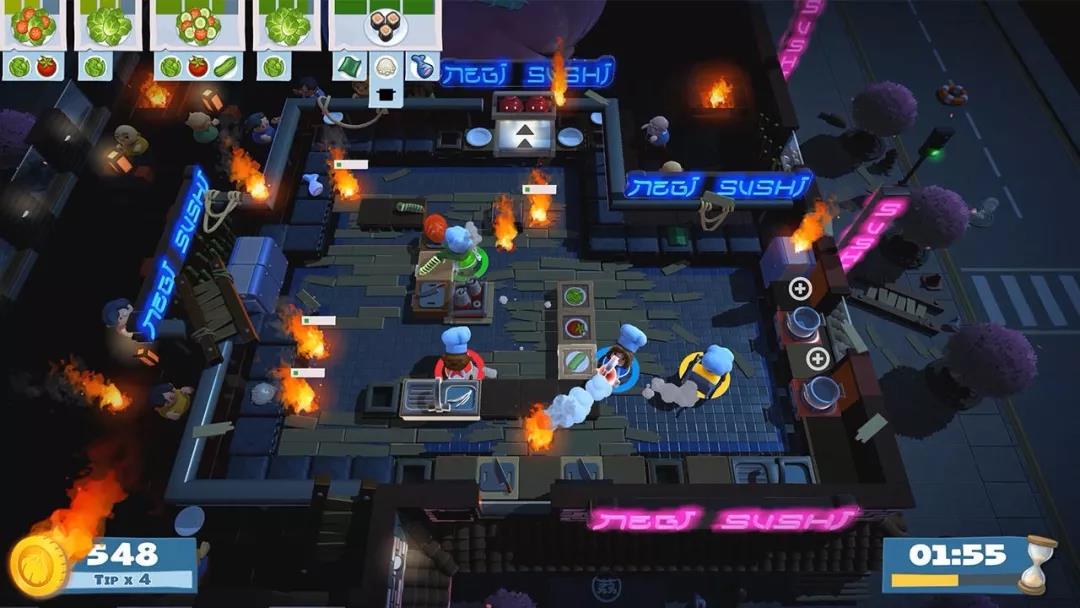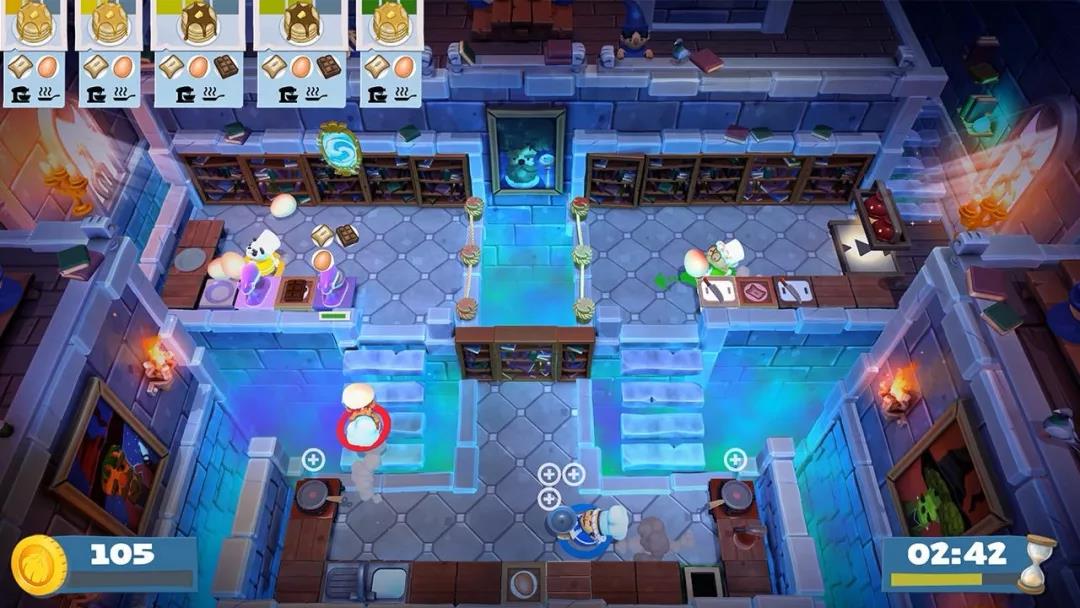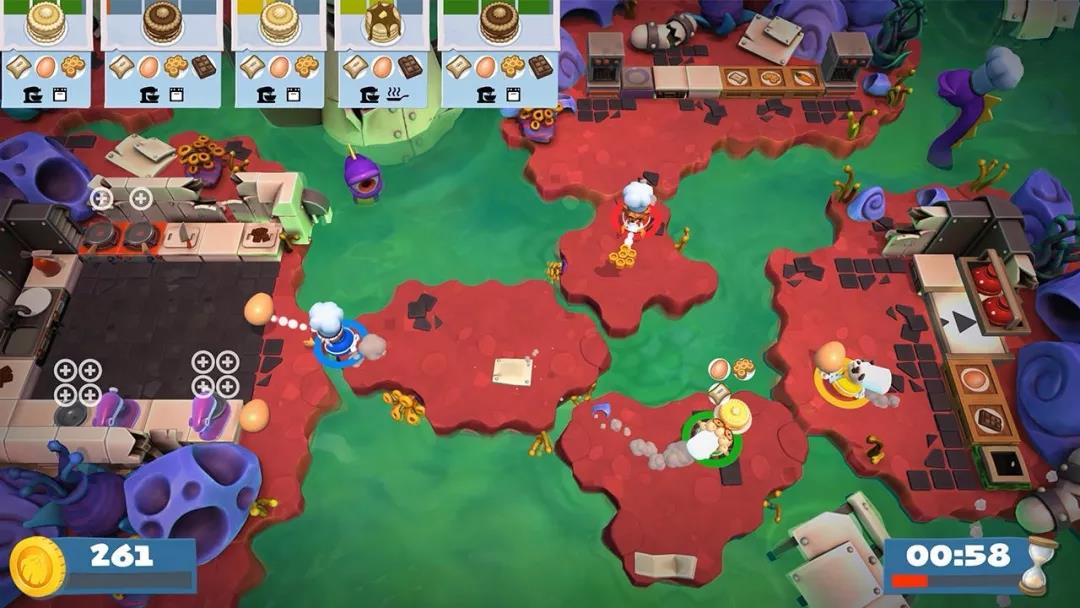 2.Just Dance 2019.
No matter how life changes, dance full open can keep up with the rhythm of life! Support online, can unlock more tracks, it also has a name "awkward dance", you can accompany this game at any time, with the global players to party! You thought it was a game card, but it was a gym life card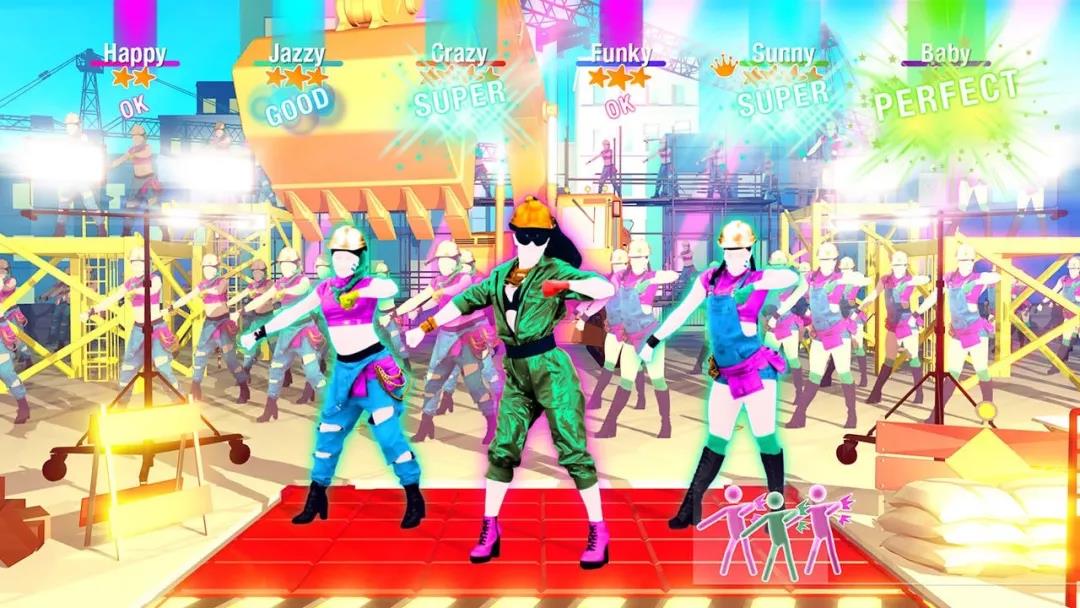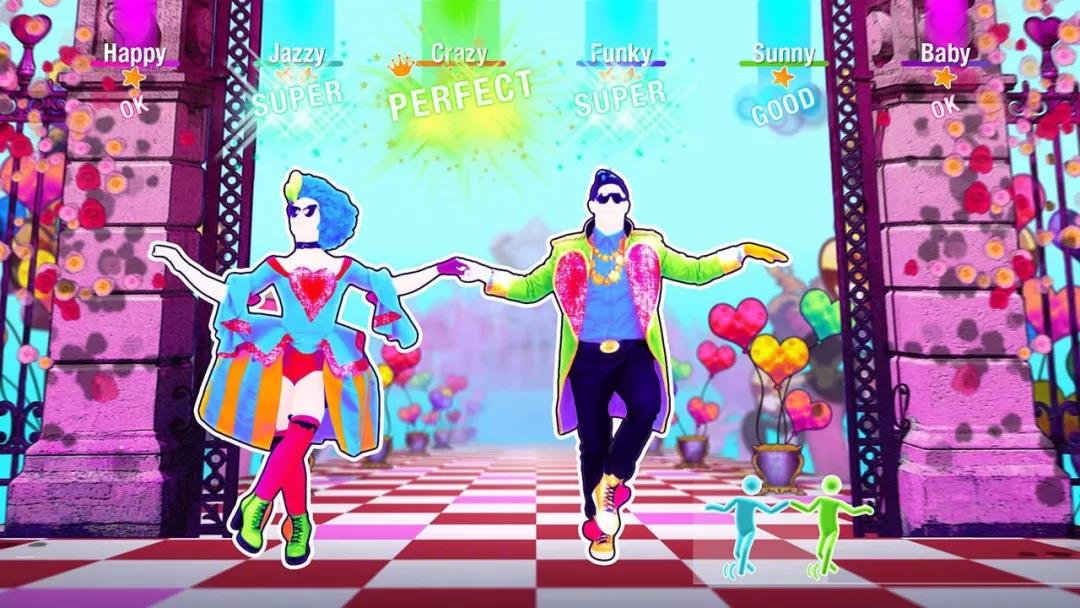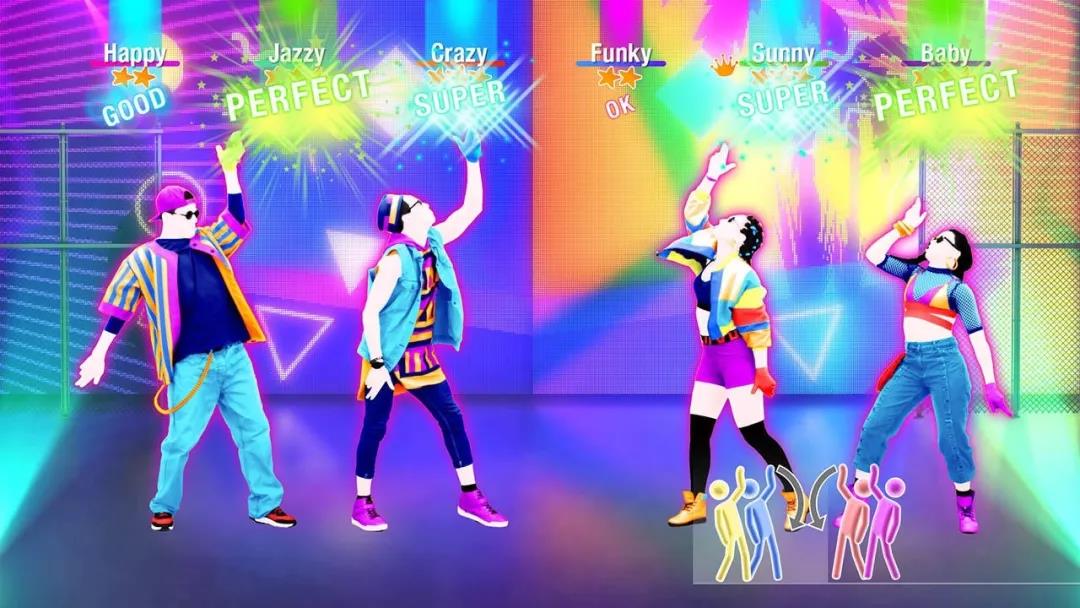 3. Cuphead.
This game supports the two-player mode, and the picture is very retro, just like Tom and jerry before. It is a game full of subversion and surrealistic style. However, I have to say that this game is very difficult.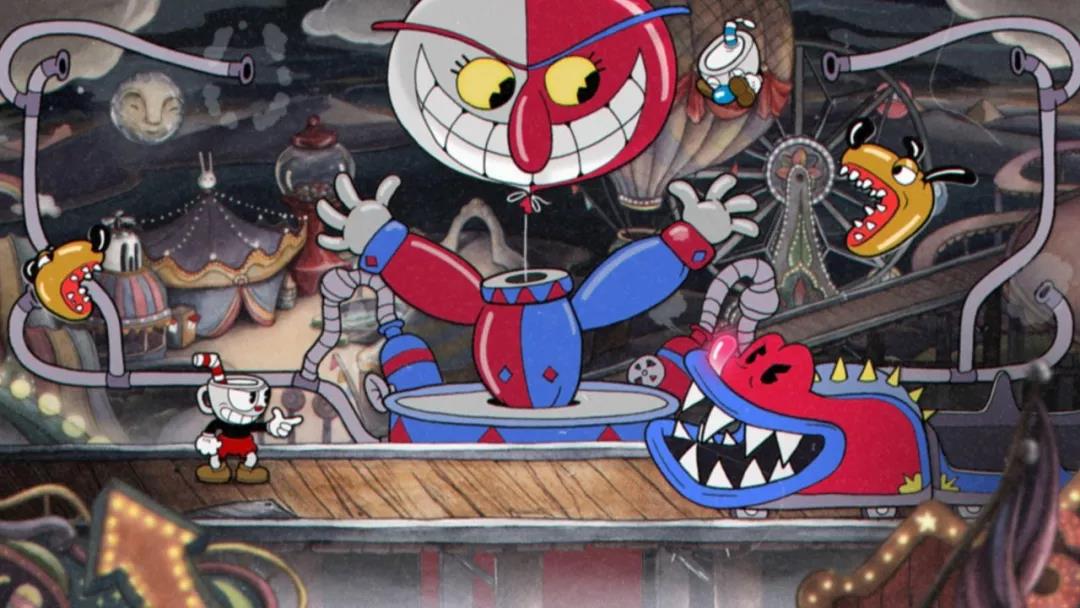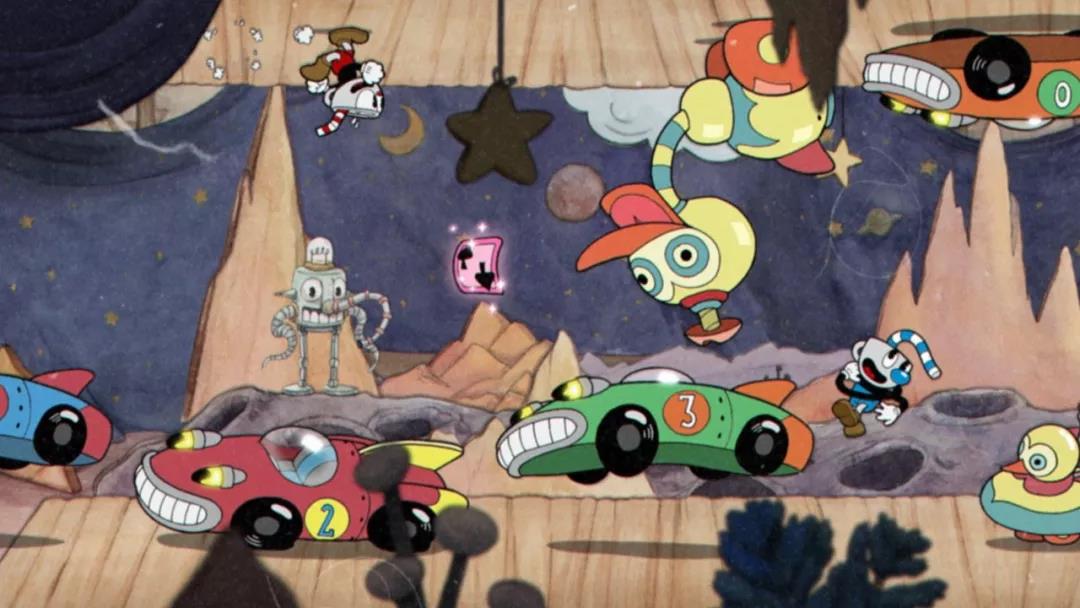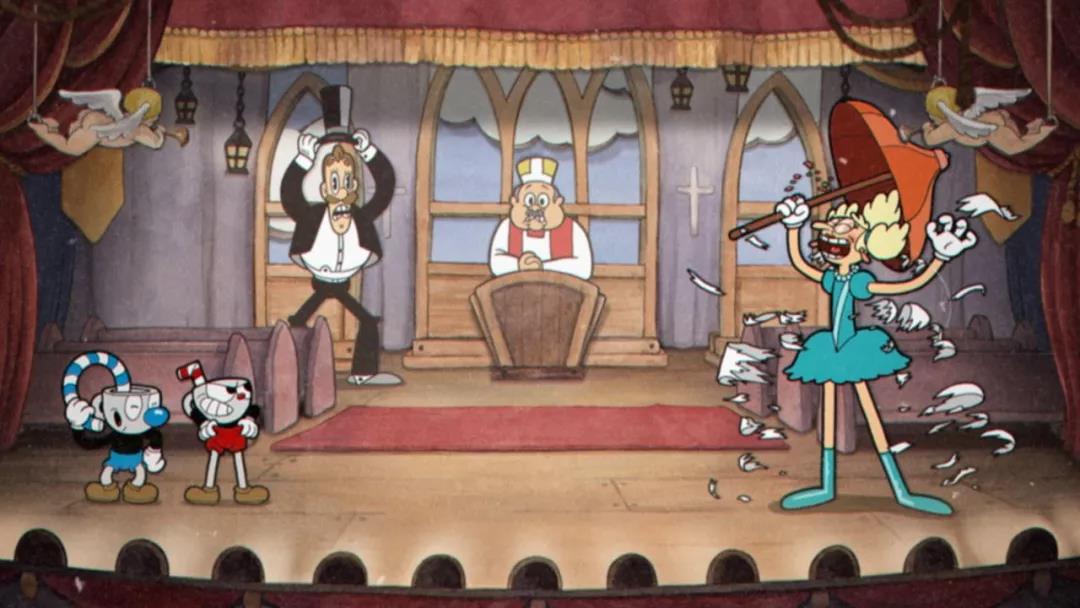 4.Snipperclips - Cut it out, together!.
This game is especially suitable for couples fun, can also be said to be lightweight "break up kitchen", play bad to back pot, but really fun can not stop ~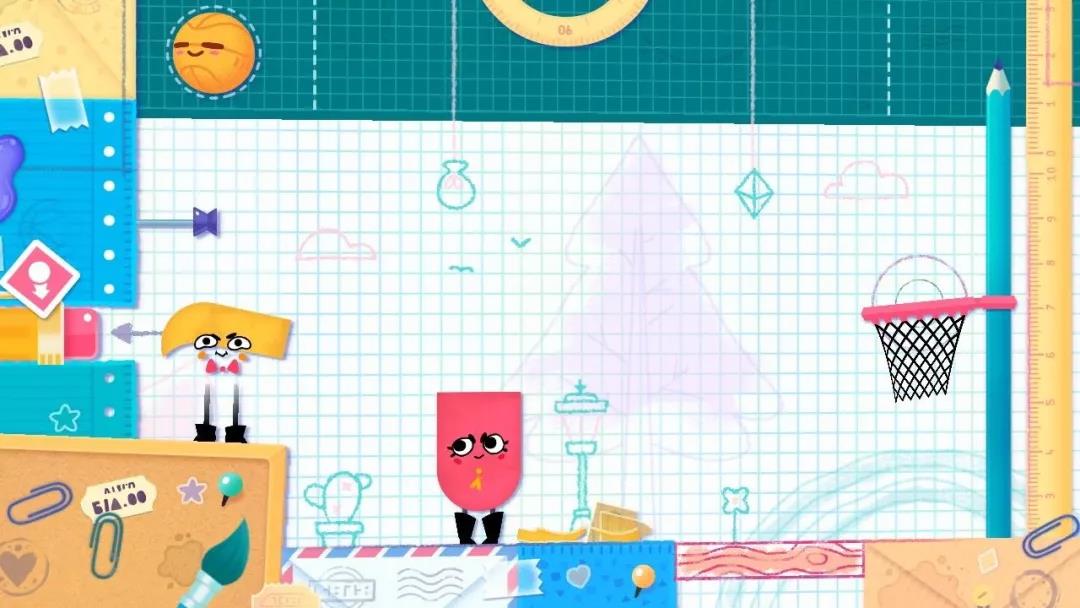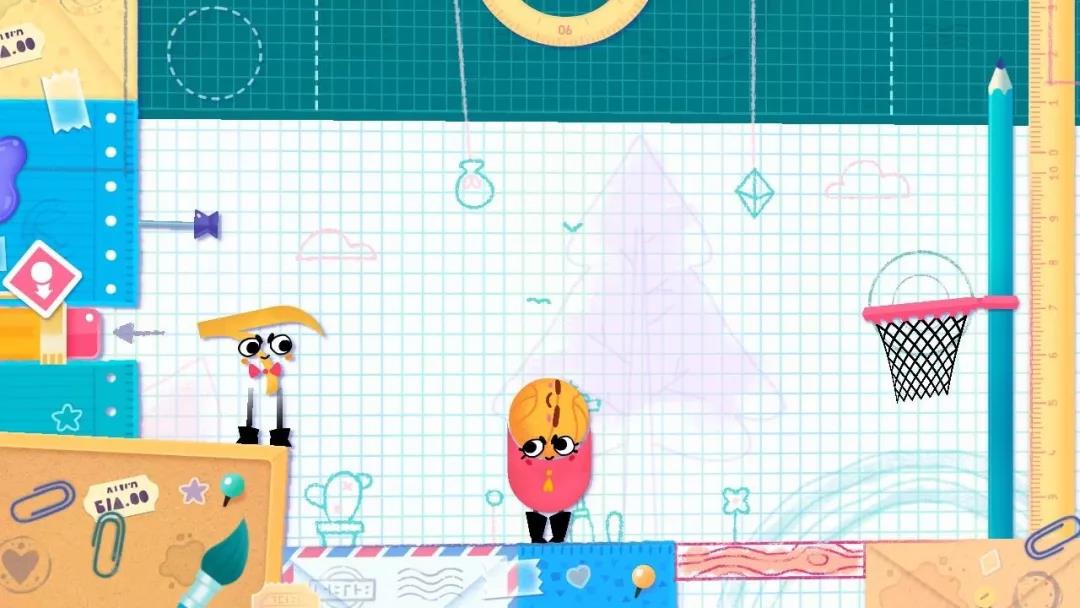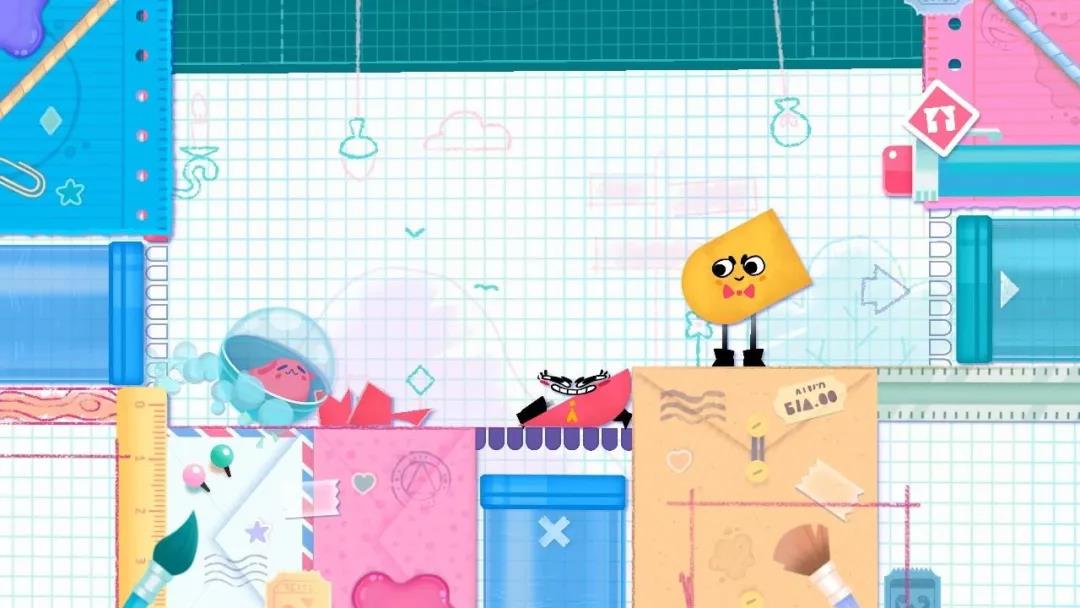 This time recommend these first, follow-up will continue to update, thank you for your support ~